Announcement: Excessive Heat Warning: July 24 – July 26, 2018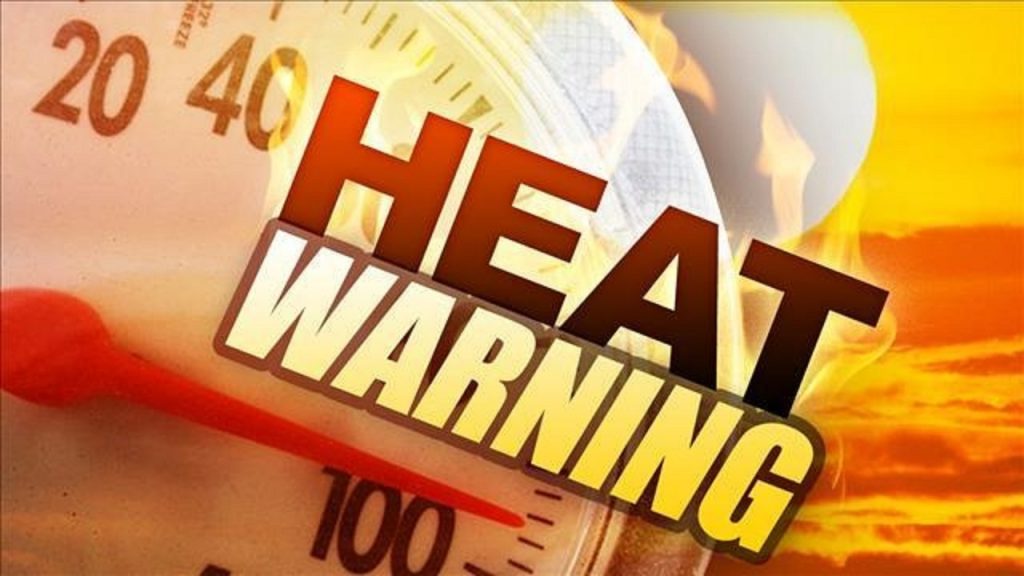 Southern California is under an excessive heat warning until this Thursday night, with temperatures for Pala forecast into the 100s. During heat waves, limit your activities and avoid going outdoors. Drink plenty of non-alcoholic, caffeine-free fluids (water is best). Wear light-colored, loose-fitting clothing. If you don't have air conditioning,  you can go to one of Pala's two cool zones at the Pala Fitness Center or the Pala Fire Department. Make sure to check in on vulnerable populations, especially young children, the disabled, and the elderly, and get them to cool zones if necessary. Know the signs of heat exhaustion and heat stroke and how to treat them. The guide below explains the symptoms and treatments for both. Heat stroke is a life-threatening emergency, so if you suspect you or someone else is succumbing to the heat, don't take any chances – CALL 911!
Periods of excessive heat are becoming more common as our climate changes. Be prepared, don't take unnecessary risks, check on others, and stay safe!