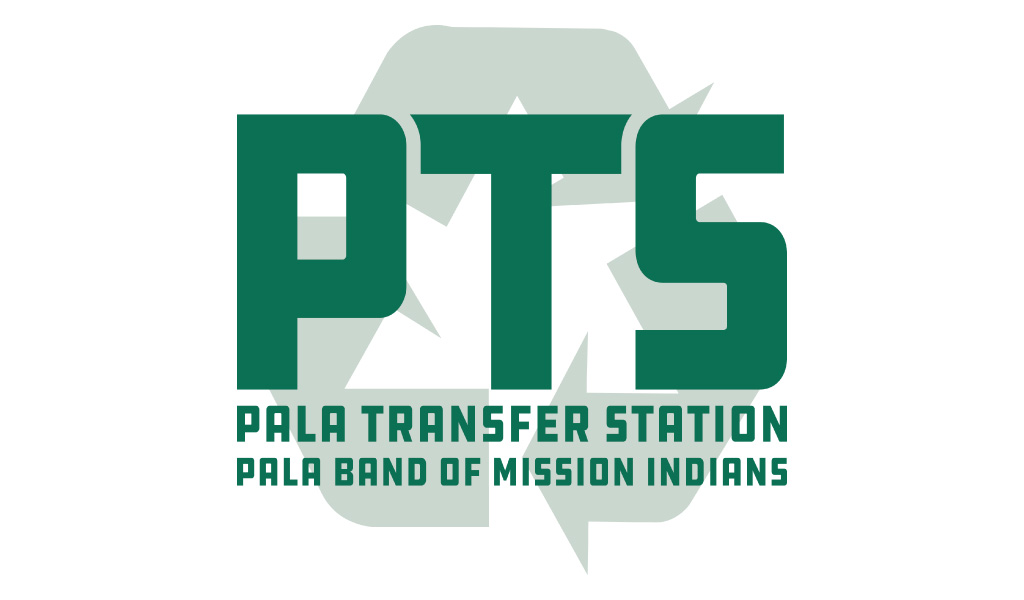 NEW RATES  [in effect as of Monday, July 15, 2019.]
One of the most important things the Pala Environmental Department does is manage solid waste on the reservation. We're talking about everything from household garbage to hazardous waste, old tires, food waste, yard trimmings, construction debris, and more.
We have several grant-funded programs that give us the resources we need to keep trash from polluting our community.